January 25, 2017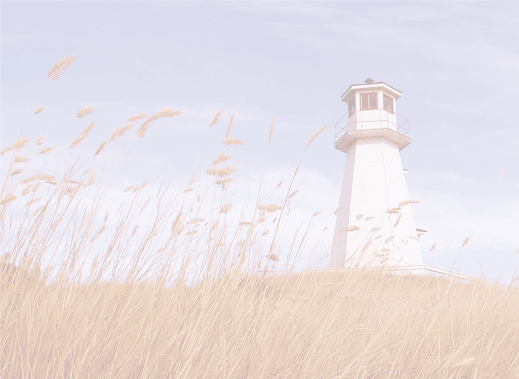 God Is Imprinted Upon Each Of Us
"So then each one of us will give an account of himself to God. Romans 14:12
I heard of a missionary who went into the deep bush in Africa to minister to those who had never heard the Word of God. When taken to the hut of the tribal leader he noticed a placard hanging on the hut with what he discovered were ten rules that governed these people. As they were read it struck him that they were nearly identical to the Ten Commandments given to Moses in the wilderness by God. He asked if someone had been there before and was told no one had ever come from outside. It is written in Genesis when God made man in His image He breathed into him the breath of life. God placed within mankind His spirit and our soul will always bear witness of God imprinted upon each of us. So that even the one in the remotest place on earth will know that there is a righteous way to live.
The Bible bears witness to this fact. Our soul bears witness to this also. But mankind has turned away from God in pursuit of futility. Romans 1:19-21,"Because that which is known about God is evident within them; for God made it evident to them. For since the creation of the world His invisible attributes, His eternal power and divine nature, have been clearly seen, being understood through what has been made, so that they are without excuse. For even though they knew God, they did not honor Him as God or give thanks, but they became futile in their speculations, and their foolish heart was darkened."
God imprinted Himself within and upon each of us giving us daily opportunity to choose His divine nature or abandon it.