January 18, 2017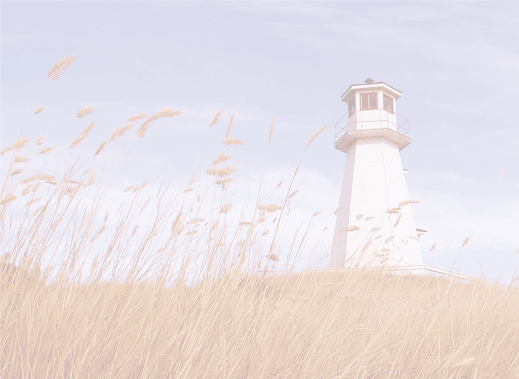 What Is Love?
"We love, because He first loved us....And this commandment we have from Him, that the one who loves God should also (unselfishly) love his brother and seek the best for him." 1 John 4:19,21
Love...that word over used and misused. We love our phones. We love our cars. We absolutely love those shoes, or pants, or purse. But, do we know what that word really means. According to the Greeks there are six definitions:
1. Eros, or sexual passion: Eros was viewed as a dangerous, fiery, and irrational form of love that could take hold of you and possess you—an attitude shared by many later spiritual thinkers, such as the Christian writer C.S. Lewis.
2. Philia, or deep friendship: It was about showing loyalty to your friends, sacrificing for them, as well as sharing your emotions with them.
3. Ludus, or playful love: This referred to the affection between children or young lovers. We've all had a taste of it in the flirting and teasing in the early stages of a relationship.
4. Agape, or love for everyone: The fourth love, and perhaps the most radical, was agape or selfless love. This was a love that you extended to all people, whether family members or distant strangers.
5. Pragma, or longstanding love: This was the deep understanding that developed between long-married couples. Pragma was about making compromises to help the relationship work over time, and showing patience and tolerance.
6. Philautia, or love of the self : One was an unhealthy variety associated with narcissism, where you became self-obsessed and focused on personal fame and fortune. A healthier version enhanced your wider capacity to love. (yesmagazine.org)
We are to love as God loves; exercising Agape love. To put others first and consider their needs. When we do this God, who always puts us first, will meet our needs according to His rich mercy and grace.