February 8, 2017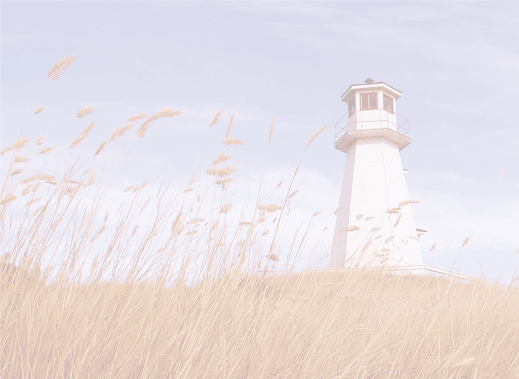 Who Are You...Really?
I'm an extremely stubborn person add to that opinionated and anger and it's like having a tornado, hurricane and avalanche come together. No matter what I did or how determined I was to no longer let these things rule me...I lost every time. I might have been able to maintain control, but when the situation became bigger than my self control....KABOOM! I finally came to the place of brokenness emotionally and spiritually. I was done of being out of control and then having to make amends for my actions or words. It was then I turned myself over to the One who knows me better than anyone: Psalm 139:3, "You scrutinize my path and my lying down, and You are intimately acquainted with all my ways." The One who had authored who I was to be before I was ever conceived: Psalm 139:16, "Your eyes have seen my unformed substance; and in Your book were all written the days that were appointed for me, when as yet there was not one of them [even taking shape]." The One who righteously cares for me: Psalm 139: 17-18, "How precious also are Your thoughts to me, O God! How vast is the sum of them! If I should count them, they would outnumber the sand." I discovered the things destroying me, God had named differently, but sin hi-jacked and renamed them. God planted within me tenacity, wisdom and long-suffering, but sin mutated them into stubbornness, arrogance and impatient rage.
So..."Who are you really?" How has sin hi-jacked your qualities? Criticism, fear, doubt, anger, mistrust, pride, arrogance, addiction – these are bi-products of derailed qualities and gifts God created within you. "Who are you really?" You were made to be valiant, tenacious, addicted to Him, filled with joy, peace overcoming and not being overcome. You are a child of the King...now go claim your inheritance!