February 1, 2017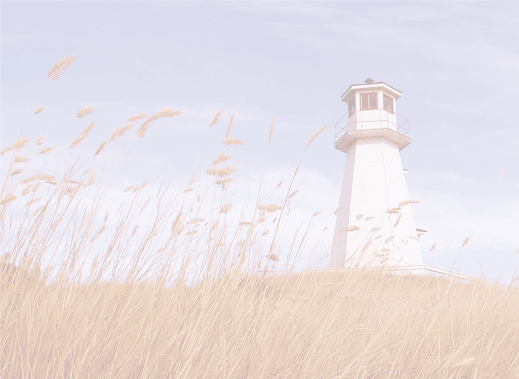 Transformed
"No one who is born of God [deliberately, knowingly, and habitually] practices sin, because God's seed [His principle of life, the essence of His righteous character] remains in him [who is born again, spiritually transformed, renewed, and set apart for His purpose]; and he cannot habitually [live a life characterized by] sin, because he is born of God and longs to please Him." 1 John 3:9
May I set the record straight? Being a Christian doesn't mean not messing up, we will. It means we've recognized and accepted we're flawed, fallen and in need Christ's forgiveness. It means we've decided to take on the nature of Christ. We have chosen to get rid of the things that breed spiritual disease and separate us from relationship with Him. It's not easy, because there's a constant battle between the spirit and the flesh and the one we feed more will be revealed in our actions and our words. "All who indulge in a sinful life are dangerously lawless, for sin is a major disruption of God's order. Surely you know that Christ showed up in order to get rid of sin. There is no sin in him, and sin is not part of his program. No one who lives deeply in Christ makes a practice of sin. None of those who do practice sin have taken a good look at Christ. They've got him all backward," 1 John 3:4-6.
All that God would produce within me rails against the voice, opinions and beliefs of society, but I've found it's better to obey God. " Instead, fix your attention on God. You'll be changed from the inside out. Readily recognize what he wants from you, and quickly respond to it. Unlike the culture around you, always dragging you down to its level of immaturity, God brings the best out of you, develops well-formed maturity in you," Romans 12:2.