February 15, 2017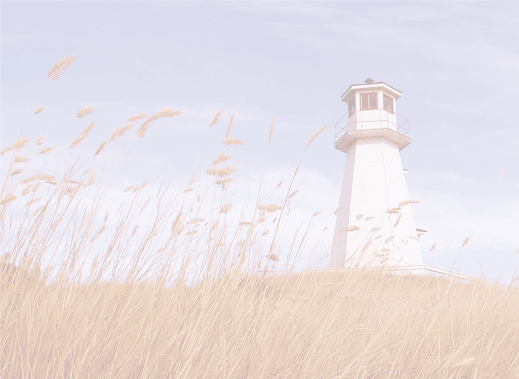 Created For Paradise
"Then the Lord God planted a garden in Eden, to the east, and placed in the garden the man he had formed." Genesis 2:8
Why do we struggle and strive for a life that is free of trouble? Why...because we were created for paradise. God made man in His image with every trait and proclivity for perfection. We're created to live carefree, unbound and unencumbered. God never intended us to struggle or toil our way through life or be burdened with death.
"God created man in His own image, in the image of God He created him; male and female He created them. God blessed them; and God said to them, "Be fruitful and multiply, and fill the earth, and subdue it; and rule over the fish of the sea and over the birds of the sky and over every living thing that moves on the earth," Genesis 1:27-28. We were created and given dominion over all that God created, which ticked satan off greatly, because he wanted dominion and ultimate authority over everything, including God Himself. Destroying the bond between God and mankind was satan's plan for takeover. He attempted the same thing with Jesus in the wilderness by offering Him what was already His. Satan tried to sever the relationship between God and Jesus and negate the purity of Jesus' sacrifice. Since the fall, we're constantly reaching for paradise and trying to regain it by chasing after material and temporal things never to find it. Our hope of paradise now lies in the work of the cross. Jesus, our salvation, offers us eternal paradise with God the Father: John 14:2,"In My Father's house are many dwelling places; if it were not so, I would have told you; for I go to prepare a place for you."
I walk with Jesus today so that I may walk with Him for eternity, because I was created for paradise.