March 15, 2017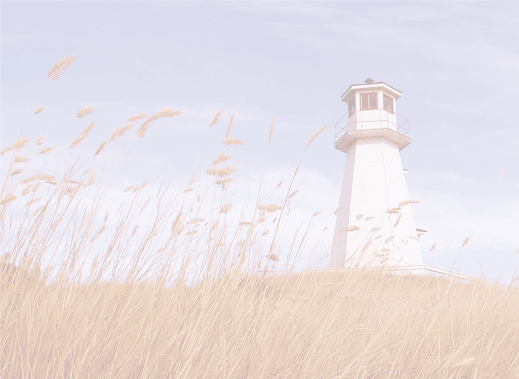 Cast Your Net Again

"When He had finished speaking, He said to Simon, "Put out into the deep water and let down your nets for a catch." Simon answered and said, "Master, we worked hard all night and caught nothing, but I will do as You say and let down the nets." Luke 5:4-5
What a picture of faith...Peter, a professional fisherman, being told by Jesus, a teacher, how to catch fish! I can hear the argument most would have used..."Are you kidding? We've fished all night, when it's the best by the way. What makes you think that we'll catch anything? We're tired and hungry and going home." But Peter did something totally unexpected; he obeyed. I think this is an accurate picture of many of us who've been trudging and fighting for an answer or resolution. We've done everything we know to do. We feel as if we've been fishing the same waters for years without a single minnow to show for all our toil and effort. I'm here to encourage you not to give up. Peter obeyed and his catch was so great that he needed help and another boat to contain it. Luke 5:6-7, "When they had done this, they enclosed a great quantity of fish, and their nets began to break; so they signaled to their partners in the other boat for them to come and help them. And they came and filled both of the boats, so that they began to sink."
Have faith to believe your waters aren't barren. Obey Jesus faithfully and keep fishing. The provision is on the way. Don't give up...cast your net believing He'll send what you need.