March 8, 2017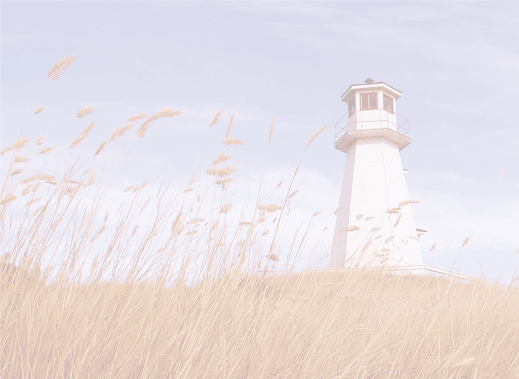 You are the light of the world

"In the way of righteousness is life, and in its pathway there is no death." Proverbs 12:28
Every day individuals are crashing on rocky shoals and reefs before our eyes. Do we see them? Do we reach out to help them? Do we cast the Light of Jesus so they can see and avoid the disaster? Are we living God's truth in love to help them course correct and find their way to the open arms of Jesus?
We are the light in a weary world. Yes, the world is weary, constantly pursuing and never catching or achieving enough to satisfy. We are the light the darkness. Matthew 5:14, "You are the light of the world." God is pure light and goodness; Satan is complete evil and darkness. The dark cannot remain in the presence of light. Do we shine for Jesus? Are we beacons of hope, peace, joy, and long suffering or bitter complaining, strife, impatience and forgiveness?
Our temporal days are numbered and we should be passionately pursuing those who've never experienced the love of our Lord. So many have lived never knowing the peace that comes through His name and have never known hope during difficult times. We're to be a living testimony an example of all Jesus is and can be to them. They won't see Him otherwise.
2 Corinthians 4:4, "They're stone-blind to the day-spring brightness of the message that shines with Christ, who gives us the best picture of God we'll ever get."
Jesus is life - Jesus is hope - Jesus is peace and what I do and say is a testimony of the Jesus that lives within me. I want my life to be a lighthouse to those in danger of crashing upon the rocky shoals.