March 29, 2017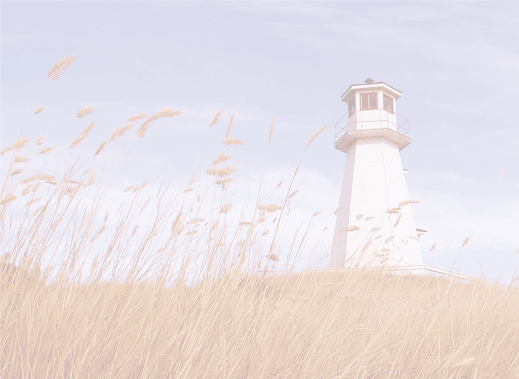 Labels

"Before I formed you in the womb I knew you, and before you were born I consecrated you;..." Jeremiah 1:5
We need labels they're an essential part of life. I don't want to go grocery shopping to find row after row of unlabeled cans hoping I don't end up with something I don't even like. If I want tamales I definitely don't want end up with garbanzo beans. Yuck! Labels help us locate and acquire what we seek, but labels are also destructive and demeaning. You know what I mean; that word slapped upon the forehead of your life by someone over and over again until you began to resemble it. Words aren't the only thing that label us. The repeated actions of another also cause us to act and believe such labels.
I have wonderful news for you today...Jesus has called you by another name! A beautiful name, He has called you to victory and not defeat. He named and called each one of us before we were formed. Isaiah 49:1, "...The Lord called Me from the womb; From the body of My mother He named Me."
He's called you talented, leader, successful, smart, worthy and worth while. You no longer need be enslaved to any label. Life isn't fair or equitable, but God in His sovereignty can turn all those ugly labels into treasure for you. If it seems impossible it's not. I am living proof that what programmed and labeled me, He has used to strengthen me and redirect my steps. He's replaced my anger with peace. He's using my tongue to encourage and build rather than tear down and insult. The volcano of rage that coursed within has become cool and dormant. Jesus has set me free from the many labels that covered my life.. John 8:36, "So if the Son makes you free, you will be free indeed."
You can be free from those demeaning labels...Jesus is calling out to your heart today...will you answer and trust in His deliverance?