May 31, 2017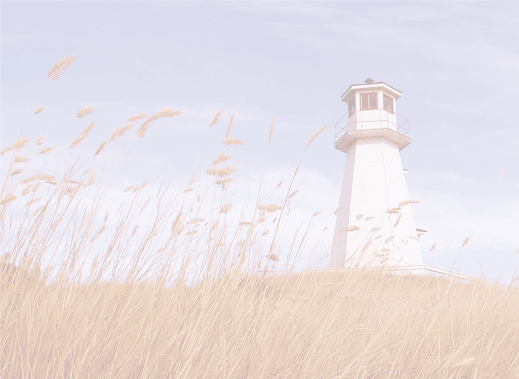 Whom Shall I Fear?

"In God, whose word I praise, In God I have put my trust; I shall not be afraid. What can mere man do to me?" Psalm 56:4
We have become too dependent upon the words of others to build us, encourage us, validate us and strengthen us. We believe that we must have from others kind comfortable words in order for our day to progress well and when what others offer are unkind and destructive words we come crashing down angry and upset that they could be so rude and cruel.
One day as I prayed the Lord said to me, "Why do you expect sinful imperfect people to behave beyond their capability, when you yourself behave the same way?" He was right! I can be critical and very destructive with my words and actions. It takes tremendous restraint to keep from going to the dark and angry side of my character, but by developing a deeper relationship with Him and putting ALL my life and trust within His capable hand two things happened: I found self control because I put Jesus in control and I'm no longer afraid or undone by what others do or say to me. I may have a momentary relapse, but by letting Jesus reel me in, I don't fall apart. I fall at His feet and allow Him to calm and sooth me with words of love and encouragement. The journey was not easy, but what a wonderful feeling coming to the place when I no longer feared what mere man could do or say to me. To realize I serve a mighty God who intervenes on my behalf protecting me, building me and encouraging me in spite of my surroundings.
Put your trust in the Lord God; He can and will fight for you. He will guard and protect. He will encourage no matter what mere man may say or do.