May 10, 2017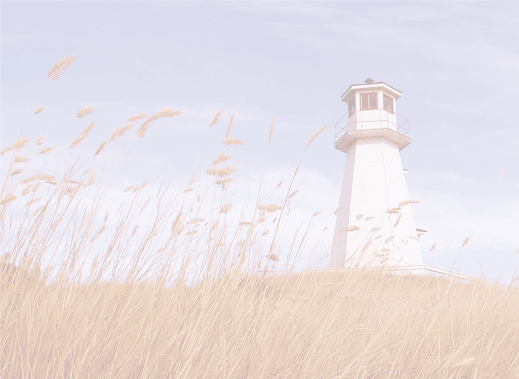 Therefore Confess

"Therefore, confess your sins to one another, and pray for one another so that you may be healed. The effective prayer of a righteous man can accomplish much." James 5:16
This verse has three parts that must not be taken lightly. First, seek someone trustworthy of our confidential confession and be trustworthy of what they share with you. It's not easy to admit to our wrongdoing and most of us try to justify our behavior. It's time to step up and fess up. We can no longer put upon the shoulders of others the blame for our sinful behavior. No one made us lie or cheat. None forced us to gossip or backbite. What we do is our choice so let us stop passing the buck and take responsibility for our own actions. Did you know unconfessed sin will become the playground of Satan? Once we confess it he can no longer use it to keep us in bondage and turmoil.
Second, pray for each other in order to bring healing to area of our lives. I've learned from experience by confessing what I struggle with I'm not likely to keep doing it and giving them permission to check me when I go there will lead to my healing and deliverance. But, this only works if we're honestly tired of our behavior. The Bible also tells us that if we say we have no sin, we are liars.
Third, we're to pray effectively everyday for each other so that there can be complete victory and healing in these areas. If someone has trusted you with their situation then pray in earnest until there is breakthrough and victory for them.
If we could just get over ourselves what great and amazing things could God do, in and through us, for others.