April 26, 2017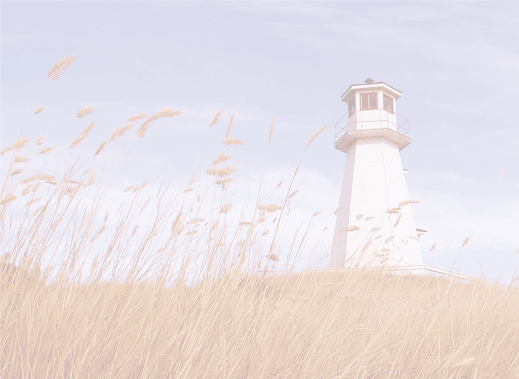 Stand For God In The Gap

"...They can't tell the difference between sacred and secular. They tell people there's no difference between right and wrong...Extortion is rife, robbery is epidemic, the poor and needy are abused, outsiders are kicked around at will, with no access to justice..."I looked for someone to stand up for Me against all this, to repair the defenses of the city, to take a stand for Me and stand in the gap to protect this land so I wouldn't have to destroy it. I couldn't find anyone. Not one." " Ezekiel 22: 26,29,30 (The Message)
We aren't called to beat into submission or condemn the Hell out of people and we aren't to soft soap the truth to make it palatable either. There's a vast difference between truth and whitewash. Jesus spoke truth and followed it with go sin no more now that you know the truth. We must not be too quick to pounce and condemn and too slow to love and embrace.
The Bible is filled with truth we're to live and speak. God's truth will not be whitewashed. Heaven will not be filled the people who've had good thoughts, felt good feelings, or did good things. Good anything won't gain us heaven. Our good anything is filthy before Holy God. There's a difference between right and wrong, between sacred and secular. Truth isn't popular, but necessary. We want to justify things in our lives by our version of truth and there's only one righteous truth...God's. The way to heaven isn't paved with many possible ways, but one way..."Jesus: the way, the truth and the life," John 14:6.
We don't have to whitewash or compromise truth in order for it to have an impact. We aren't to deliver it with a sledgehammer, but with hands of love and compassion. God is looking for us to stand, span the gap, and protect the land we inhabit with love and prayer. Will you be that one?