April 19, 2017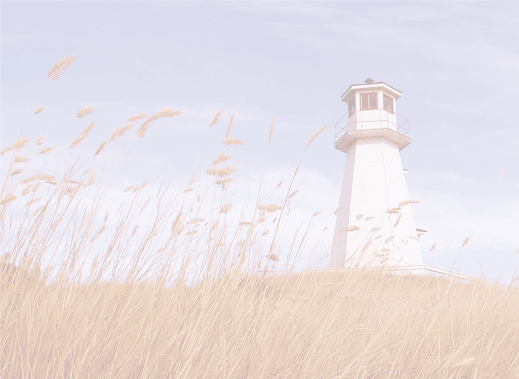 It Was For Us

"He was despised and rejected by men, a Man of sorrows and pain and acquainted with grief; and like One from whom men hide their faces He was despised, and we did not appreciate His worth or esteem Him. But [in fact] He has borne our griefs, and He has carried our sorrows and pains; Yet we [ignorantly] assumed that He was stricken, struck down by God and degraded and humiliated [by Him]. But He was wounded for our transgressions, He was crushed for our wickedness [our sin, our injustice, our wrongdoing]; The punishment [required] for our well-being fell on Him, and by His stripes (wounds) we are healed." Isaiah 53:3-5
Why death, why pain, why abuse, why abandonment, why...why...why? But why do we blame God? Because, we want instant remedy. We don't want to suffer or endure. Did you know, Jesus didn't have to go through all He did? Did you know, all He suffered is worse than anything we'll ever endure? No, you say...when have you ever been made to carry the accusation of every sin that ever was, is, or will be committed? That's exactly what Jesus took upon Himself on the cross. He not only bore the weight of betrayal, ridicule, false accusations, abandonment, abuse and public humiliation, but every sin this world has ever committed or would commit in the future. He did it with a heart of compassion for you and me. All He accomplished goes beyond our understanding and comprehension.
Yes, Jesus died, but death had no claim to His life. On the third day He spat upon death and exited the grave...because He lives, we can live also. Yes, Jesus was beaten, but He bore voluntarily, every fall of the lash to lay claim to our healing. Yes, Jesus was belittled and ridiculed, but never lost His composure. He withstood all the religious leaders and the crowd verbally spewed in order to empathize with all we endure at the hands of others
Let us remember every day should be a celebration of Jesus' resurrection, because all He did was for us.