April 12, 2017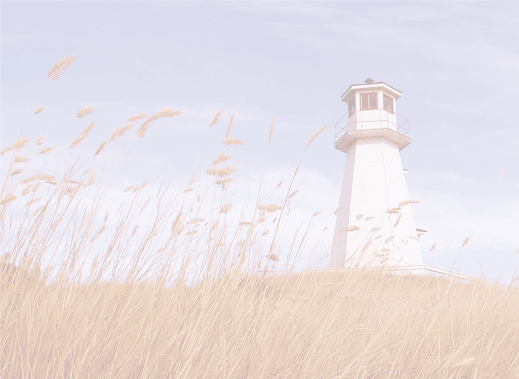 He Stayed For You

"And at the ninth hour Jesus cried out with a loud voice, "Eloi, Eloi, lama sabachthani?"—which is translated, "My God, My God, why have You forsaken Me?" But Jesus uttered a loud cry, and breathed out His last [voluntarily, sovereignly dismissing and releasing His spirit from His body in submission to His Father's plan]." Mark 15:34,37
Jesus didn't die from the wounds or the hours of suffering He endured. He didn't die because His body gave up and physically broke. He didn't die because the religious leaders wanted Him to...Jesus freely released His spirit completing the task of redemption. Jesus on purpose hung in pain and agony. He on purpose stayed beyond the ends of His body's tolerances in to gain salvation for us. When everyone else ever crucified died, Jesus went beyond – hours beyond. Life wasn't taken – it was given. He could have died sooner rather than later. He didn't have to suffer for hours. Life was His to release whenever He wanted. Jesus hung upon the Cross as a surrendered Man in obedience to His Father, but by His choice, went the distance for us. Philippians 2:8, "Being found in appearance as a man, He humbled Himself by becoming obedient to the point of death, even death on a cross." He humbled Himself to become our sacrifice, payment for sins debt, but He chose when to take His last breath.
When life gets tough reflect upon the Cross and what Jesus accomplished there for us. When you feel as if you can't go another step, remember the Cross and the hours Jesus chose for you. When your resolve is fading, hang onto the Cross and don't give up. Jesus understands your pain. Jesus understands your isolation and He surely understands your abandonment...because He stayed all day upon the Cross for you.