May 3, 2017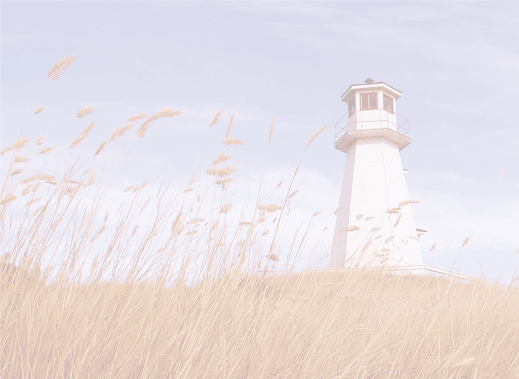 Diagnosis...Torment

"O you afflicted, storm-tossed, and not comforted, listen carefully, I will set your stones in mortar, and lay your foundations with sapphires."....."No weapon that is formed against you will succeed" Isaiah 54:11,17
It seems with each new day there's a new torment diagnosed, some mental or physical affliction that doctors or researchers have discovered and named. It breaks my heart to see someone tormented mentally or physically. As someone who's dealt with depression and anxiety I understand how crippling these things can be, but I've also come to know Jesus, the One who can deliver and set free from things such as this. It was not an easy road, but praise Him, I've been healed and set free and you can be too. "Jesus was going through all the cities and villages, teaching in their synagogues and proclaiming the gospel of the kingdom, and healing every kind of disease and every kind of sickness," Matthew 9:35. Is it so difficult to believe that what Jesus did then can be done today? His power to heal and deliver was for ailments and torments of every kind. Whatever your torment...Jesus defeated it. Don't be tethered to a diagnosis, Jesus can set you free to live life abundantly; "The thief comes only to steal and kill and destroy; I came that they may have life, and have it abundantly," John 10:10. Don't swallow Satan's lie that you be identified by a diagnosis. You're more than a conqueror in the name of Jesus. There's power and authority over it by and through the name of Jesus. Don't be beaten down and discouraged, Jesus came to set you free, "So if the Son makes you free, you will be free indeed," John 8:36.
God can set the stones of your life in mortar making it strong and beautiful and with a foundation set upon Him absolutely no weapon formed against you will amount to anything at all.