June 7, 2017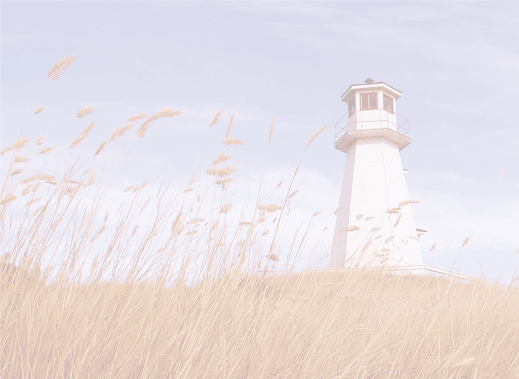 Petty Differences

"Blessed are the peacemakers, for they shall be called sons of God." Matthew 5:9
I grew up hearing - "Don't make a mountain out of a mole hill." You too? As I grow to understand the deeper things of the Bible, I realize all things I take offense to and over-react to are petty molehills.
Can we be real; parents won't forgive children and salvage the relationship. Children harbor resentment and unforgivness toward parents. Siblings who sever and let unresolved issues break the bond of relationship. Husbands who abuse, wives who tear with words of criticism. Co-workers are unjust and prejudicial or bosses who set you up to fail. Are any of these above call of Jesus to be peacemakers? NO! It's not an easy pill to swallow, but as Jesus hung upon the cross battered, abused and ridiculed He essentially said all was petty in order to gain relationship with His wayward children when He said, "Father forgive them for they don't know what they are doing." Are you a peacemaker or a peace-taker?
Matthew 5:7, "Blessed are the merciful, for they shall receive mercy." It's not weakness to show mercy, but great strength. Mercy isn't offered by the weak, but by those who reject the easy way of gossip, condemnation and malicious ridicule to stand strong in spite of themselves and the influences of others. Are we praying for those who have hurt us, unfairly treated us or rub us the wrong way? If we don't let it go it becomes our stumbling block...our downfall. A separation in our relationship with the Lord develops and we become the thorn that pierces and brings pain to others.
Repeat after me, "Father, forgive them for they don't know what they are doing." Beat Satan, call it petty and show mercy.