June 28, 2017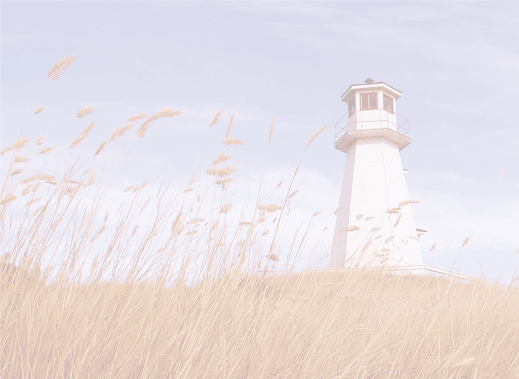 Lay It On The Line

"Blessed are those who observe justice, who practice righteousness at all times." Psalm 106:3
The justice of men isn't the justice King David is referring to, nor is this righteousness man's interpretation either. We almost choke at God's justice, because our idea of justice is retribution or retaliation. God's justice isn't based upon action or deed, but His grace and mercy toward each of us. If we got what we justly deserve from God....we'd all be dead. Likewise, God's righteousness is not based upon emotion or action, but founded in His love for us. How blessed we would be by setting aside our personal idea of justice and observe (practice) God's justice. And how blessed would we be also by letting go our self-righteous thoughts and behaviors in order to practice what God has so graciously bestowed upon each of us, who has done nothing to earn or deserve it. Why do we spend so much time choking those who have, in our biased opinion, hurt or offended us, when we have been forgive such a great debt ourselves? Perfection is found in only one, Jesus Christ. His example is the one we should be using as a measuring device, not for others to measure up to, but we ourselves.
How weary and worn we become trying to keep others in line. We aren't called to force others to toe-the-line, but to toe-the-line ourselves so others will see Jesus in us. John 15:13, "Greater love has no one than this, that one lay down his life for his friends." It doesn't say no greater love has no one than this, to draw the line in the sand....no it says to lay down his life for his friends...no matter what.
Jesus laid it on the line for us, now we're called to lay it on the line for others.