July 12, 2017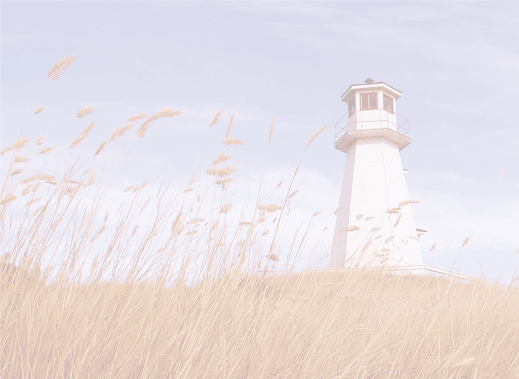 Flat Tires

"For all the promises of God in Him are Yes, and in Him Amen, to the glory of God
through us." 2 Corinthians 1:20

God is so good! There's nothing about Him that changes. What He said He'd do, He'll do. The Bible is filled with many examples of this unchanging characteristic of His. I don't know anyone on earth who can compete with this kind of promise keeping perfection.
I don't just love God; I'm in love with Him. His presence brings joy and peace when nothing seems to be going right. Example: the Lord blessed us with a riding lawn mower...a really nice one at a really nice price. Having one isn't just a luxury, but a ministry. I use it to help my neighbors who can't get out and mow themselves. So with over flowing joy we went and picked up our blessing. As soon as we got it home I intended on mowing my neighbors lawn. I rode it down and it died without ever cutting one blade of grass. I was overtaken with immediate anger and frustration. All I wanted to do was help. My husband got it going again and did the job. In fact twice I have tried and failed and twice he has figured it out and mowed. The mower now runs, but is sitting in my driveway with a very flat tire! Do I still love God with the same veracity...YES! He reminded me that just because His blessing sits in my driveway with a flat tire it's not less of a blessing. It just means there's more to come.
Do you feel as if every blessing from God has somehow been derailed? Are you frustrated with flat tires on your promises? We must remember all God promises are yes and amen. A flat tire doesn't mean failure, but a waiting period...something more is coming from Him...wait and see!