July 5, 2017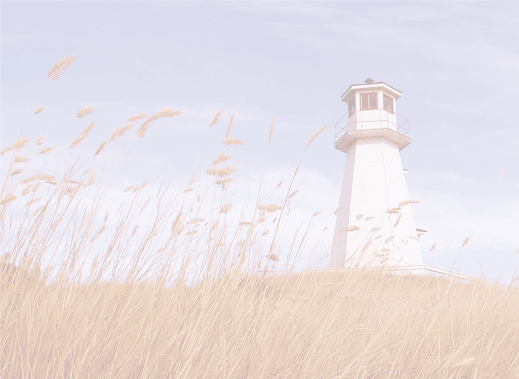 God, We Need You!

"And He was also saying to the crowds, "When you see a cloud rising in the west, immediately you say, 'A shower is coming,' and so it turns out. And when you see a south wind blowing, you say, 'It will be a hot day,' and it turns out that way. You hypocrites! You know how to analyze the appearance of the earth and the sky, but why do you not analyze this present time?" Luke 12:54-56
  We run to and fro trying to cram every pleasure into our lives. We don't understand why we've been overrun with physical and emotional afflictions. We don't understand why people have become so anti-social in their behavior. It's simple; the Bible has laid it all out for us in black and white, 2 Timothy 3:1-5, "But realize this, that in the last days difficult times will come. For men will be lovers of self, lovers of money, boastful, arrogant, revilers, disobedient to parents, ungrateful, unholy, unloving, irreconcilable, malicious gossips, without self-control, brutal, haters of good, treacherous, reckless, conceited, lovers of pleasure rather than lovers of God, holding to a form of godliness, although they have denied its power; Avoid such men as these."
The shout has gone out, "Throw God out, we don't need Him to tell us how to live!" I've got news for you...God's more interested in having a relationship with us and in fact, we do need Him. We are messing things up without Him. No you say? Then why medication for anxiety and other such mental issues? Why is there such lawlessness? Why is there such degrading rebellion? Because without God's direction we destroy not only ourselves, but everyone else as well.                                                  
Satan brought us sin, separation and death. Jesus bought us back; we just have to accept it. Why reject eternal life for eternal death? God, we need you!