August 30, 2017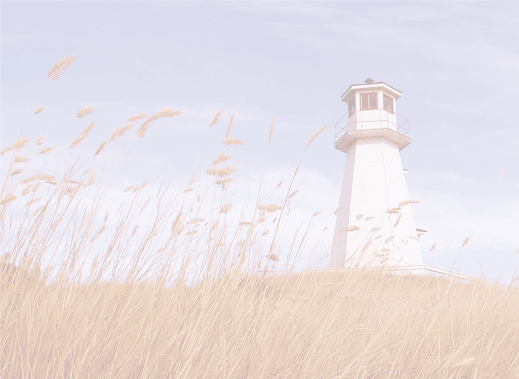 Renewable Resource

"Yet those who wait for the Lord will gain new strength; they will mount up with wings like eagles, they will run and not get tired, they will walk and not become weary." Isaiah 40:31
"What does it mean, to "mount up" with wings as eagles? The Hebrew word is alah and means "to ascend," "to be high," "lifted up," "arise up," or "carry up," and is used in a great variety of senses. An eagle "mounts up" as it soars high into the sky, far above the plains below. When a storm breaks, the violent winds that lashes the earth also carry the eagle aloft to unscaled heights, above the storm clouds." (by HOIM Staff - http://www.hope-of-israel.org/eagleway.htm)
The strength of the Lord is a renewable resource. It can renew us every moment of everyday...every minute of every moment....every second of every minute. There's no end to the renewing sourced in the Lord. The key to this resource of strength; waiting patiently upon Him. It matters not what your circumstance or dilemma. It matters not who or what is in your way; turn the matter over to Him and wait. I'm not talking about the kind of waiting where we stand around impatiently tapping our foot, but the kind that allows us to go effortlessly through the day with peace knowing the outcome is well in the Lord's hands.
The Lord would have us use the torrent of the storm to keep us above it. Not battered by the rage of the moment, but soaring or coasting in peaceful rest. He would not have you walk away with your tail tucked between your legs in defeat, but stand with shoulders squared head held high filled with confidence that He will provide all you need in your circumstance. The only hope we can have for tomorrow is to hope in Jesus today.