August 2, 2017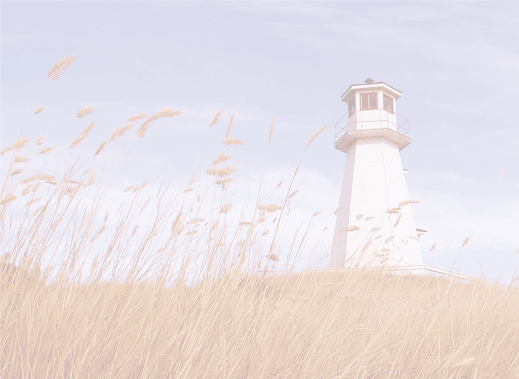 Oh, What A Tangled Web...!
"It's the way you've lived that's brought all this on you. The bitter taste is from your evil life. That's what's piercing your heart." Jeremiah 4:18
We can't live apart from God and have righteous things happen for us. We can't deny His authority and expect peace, contentment, or hope. It amazes me how we throw our hands in the air dumb-founded by the rampant evil that seems to be running a muck, but evil will have free reign when God doesn't. We need His authoritative presence in order to keep Satan at bay. I believe we tend to misunderstand how God's influence and presence works in our lives. He doesn't tell us how to live as much as He tells us the consequences of living outside His pure and perfect intentions for us. God intentions for us is good. He hides nothing from us. His word is not shrouded in mystery and covert intentions. He lays it all out clearly and neatly for us. If we'll follow the instructions and directions He's laid out for us, the outcome is righteous. We'll have no regrets or disappointments by following the directions.
Make no mistake, Satan would love for you to believe that you don't need anyone, especially God, telling you how to live or what to do, but he is a spider waiting for you to to get tangled in the web of deceit that he weaves. The more you struggle against truth the more tangled you become. Satan loves seeing you bound by life and it's circumstances. God, on the other hand, would love to set you free from the lies and deceit and show you the freedom that comes from obedience. In God's love you will be free and unbound.