July 26, 2017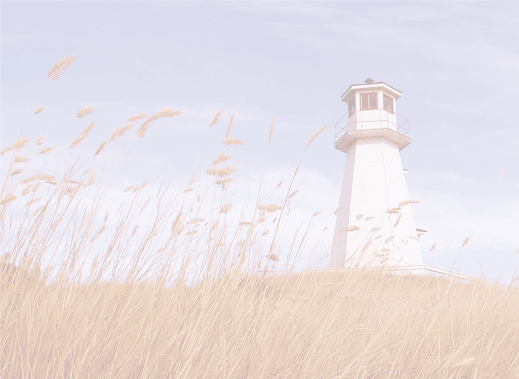 Password Protected

"Jesus told him, "I am the Way—yes, and the Truth and the Life. No one can get to the Father except by means of Me." John 14:6
You can't do anything without password these days. Everywhere you go and everything you do asks for a password. It's supposed to protect us and our personal information, but there are individuals that have made it their mission in life to hack our lives and wreak havoc in unprecedented measure, if for no reason other than the shear pleasure of it. I don't know why we should be shocked or undone by this and many other acts of senseless depravity. When we remove God and His influence from our homes, schools, governments and everywhere else what else could possibly happen? Edmund Burke stated, "The only thing necessary for the triumph of evil is for good men to do nothing." When we remove God the hole that remains will be filled by Satan and every evil in his arsenal. He would convince you that you don't need God and all His rules, but every one of us who are parents know that rules and boundaries are necessary in order to learn discipline. The influence of evil is what causes us to break the rules and step over boundaries. Satan's influence is everywhere and we each one are affected by it every day. Each one of us is proof that boundaries are needed just as each one of us are proof that Satan is in the business of hacking our lives each day in order to wreak the most devastation for shear pleasure. He would also convince you that you can live any way you want and still get to heaven because deep down you're a good person.
Don't fall into Satan's trap – Jesus is the only way to heaven; He is Truth and Life. Heaven is password protected. You can't get in unless you admit you're a sinner and ask to be Jesus Lord and Savior of your life – that is heaven's password.