August 23, 2017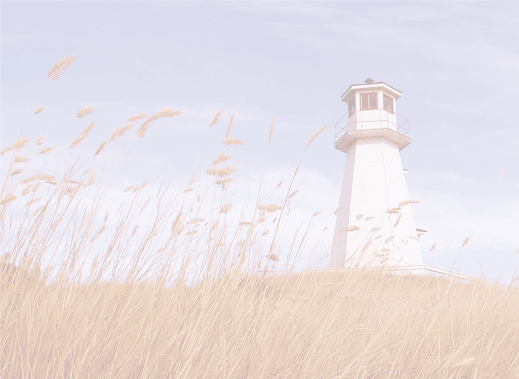 Smarter Than Demons
"You believe that God is one. You do well; the demons also believe, and shudder." James 2:19
Like never before people flock to theaters to watch some evil character kill innocents for the wicked pleasure of it. They love the feeling of fear and adrenaline and yet, when someone in real life commits the same heinous acts of evil they are shocked and demand punishment to the fullest extent of the law. I don't understand why they entertain demons, but won't entertain God. They love their favorite slasher, but they don't love God – who died for them.
Did you realize demons are very real and they influence industries such as movies and music? My question is simply, "What have you allowed to afflict you and your life by such 'innocent' entertainment?" Satan loves people dulled and unaware of his fingerprints and influence. It saddens me to no end to see parents bring their children up to see no harm in these things as well. Where are we leading our innocents? Psalm 106:37, "They even sacrificed their sons and their daughters to the demons." If you look long enough at ugly you'll see it no longer.
The demons knew Jesus, Mark 1:34, "...And He was not permitting the demons to speak, because they knew who He was." Jesus didn't give demons permission to even open their mouths. He didn't allow their influence in His presence or to have a place to dwell. Jesus knew they spoke only deceit.
What saddens me even more is that many believers have embraced this so called entertainment as well. It's time to clean up and re-evaluate our entertainment. I guarrantee that Jesus would not seek this as entertainment. Ask the Lord to resharpen your spiritual insight to see the truth of these deceptive forms of demonic influenced entertainment.