September 6, 2017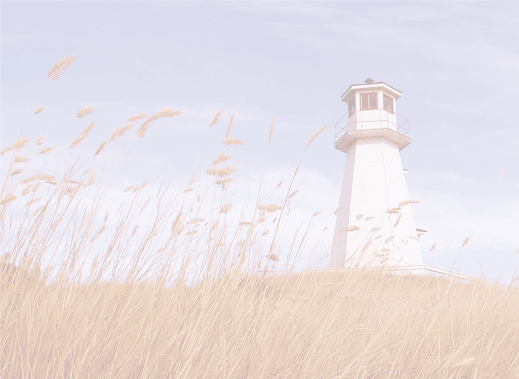 Entitlement
"Jesus said to him, " I am the [only] Way [to God] and the [real] Truth and the [real] Life; no one comes to the Father but through Me." John 14:6 (Amplified)
The more we become an "I" society the more individuals believe they're entitled. Entitled to live the way I want. Entitled to crush anyone in my way to get what I want. Entitled to take all I can get. The entitlement attitude encompasses the idea of privilege, right and dueness almost always at the expense of others no matter who they are.
This is directly opposite to the way Jesus said we are to live. It goes against the idea of self-sacrifice and putting others first, but it also causes some to believe they can live life their own way and still make it into heaven. Believing in God won't get you past the gates and thinking you're a good person isn't going to gain your entry. We can't earn it, buy it, steal it, barter for it, con our way in and we surely aren't entitled to it. It matters not what you think you're entitled to here none of us are entitled to heaven. We must accept Jesus as Lord, Savior and redeemer; confess to being a sinner in need of forgiveness, believe the shed blood of Jesus covers all our sin and accept Him as Lord and Savior.
There's no other way. There's no short cut. There's no detour. "I" can do nothing and have nothing that will gain my citizenship in heaven. Only by and through Jesus and Him alone can citizenship be granted. We are required to accept Jesus as Lord and Savior and only then are we entitled to eternity with Him in Heaven.