September 2, 2020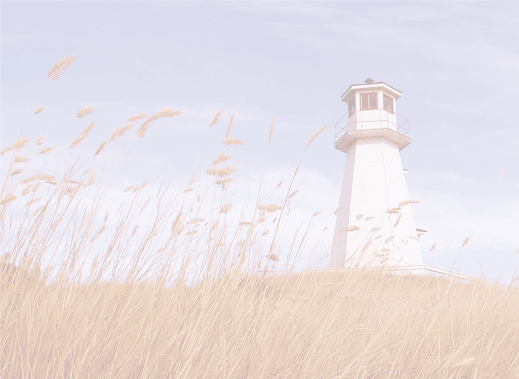 Scratch & Dent

"Come to Me, all who are weary and heavy-laden, and I will give you rest." Matthew 11:28

There's a term in war – divide and conquer. The best way to defeat anything or anyone is to employ this tactic. Make no mistake we are in a war. Not the war of Covid-19, or racial unrest, or political differences, or any other type of unrest before us today, but a spiritual war launched by Satan himself to divide and conquer and to be very transparent – I fight every day to remain vigilant and righteous in my attitude and behavior and I'll admit I'm not successful every day or even every minute of every day. It's difficult to hold the high ground. I'm so very weary emotionally and mentally, but I'm glad God loves me with all my scratches and dents. I would pass this message to each one of you – God loves you with all your scratches and dents. He knows all your hurts and emotions. He understands your aloneness and frustration. He's seen every tear you've shed. Even King David experienced this kind of broken-heartedness, Psalm 6:6-7, "I'm tired of all this—so tired. My bed has been floating forty days and nights on the flood of my tears. My mattress is soaked, soggy with tears. The sockets of my eyes are black holes; nearly blind, I squint and grope."

I've heard many times, "Someone out there has it worse than you," and I dislike that so much. Not that it isn't true or to make light of someone's 'worse', but because it diminishes and brushes off the hurt someone is experiencing. Jesus came for us ALL. He came for ALL our hurts and ALL our scratch & dents. He came for us ALL, together, and that is the key to success; to stand together. I was listening to a song by King and Country called "Stand Together" and it sort of hit home – we're in this thing called life-- together. Not just because of this particular time in history, but throughout all things. If we aren't supporting each other, loving each other, embracing each other just as Jesus did and commanded then we're vulnerable to Satan's tactic of divide and conquer. He would have us stand toe-to-toe rather than arm-in-arm.

Father God's word is filled with many encouragements. It permeates every line and book. He didn't hide them so you'd have to look for a long time to find them. In fact He began the book with creation – why? Because He created for us the beauty of this earth and universe to inhabit and enjoy, knowing man would fall and enter the scratch & dent zone of life. Come to Him today – He will give you rest.