March 6, 2019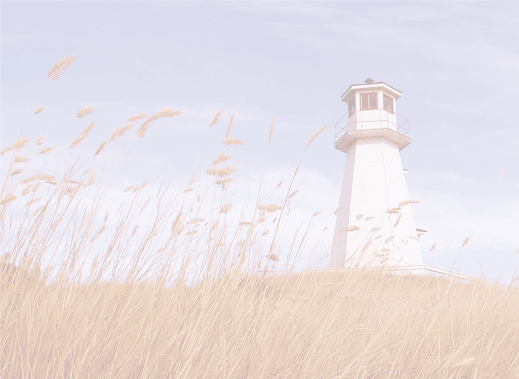 There Is No Variation Of Truth

"When Jesus saw the crowds, He went up on the mountain; and after He sat down, His disciples came to Him. He opened His mouth and began to teach them..." Matthew 5:1-2
Jesus still sees the crowds and His heart is no different towards the crowds today than it was then. He longs to teach and love. He longs to walk with us to abundant living and fulfilled expectations. For mankind, learning and achieving is an integral part of who we are. We hunger and thirst for knowledge. Colleges and Universities are doing a booming business due to the drive for knowledge. It's unfortunate that the drive toward humanism and away from God seems to be at a break-neck speed. When Jesus opened His mouth to teach, people couldn't help but gather to listen. His words brought inner peace and direction. His words still hold the same direction and hope for us today, but we must stop looking to humanism to fix the ills of this world and we must pray for and stand against the individuals that are working overtime to throw God out of everything.
Jesus spoke, "Blessed are those who," who do what? Those who stand firm, those who speak truth, those who don't back down, those who will endure persecution, those who will not be afraid of what others do and say, those who show mercy, are longsuffering, those who are wronged for doing what was right.
Jesus taught us to love others as ourselves. Jesus taught us to unconditionally forgive. Jesus taught us there is only One Way to God the Father. There's no variation of truth. It's as constant as a mathematical equation. Man has been trying to change the formula since the fall of Adam, but we can't change God's plan or outcome no matter what we do. God is God and we desperately need Him.