July 25, 2018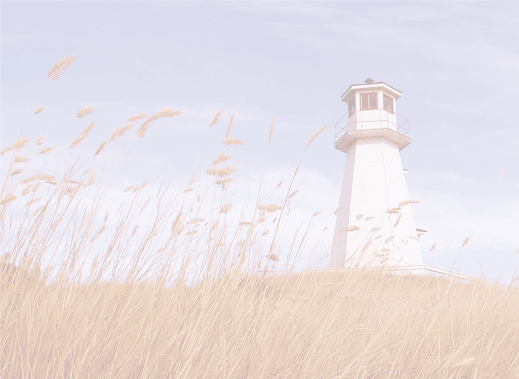 Fool's Gold
"Treasures of wickedness and ill-gotten gains do not profit, but righteousness and moral integrity in daily life rescues from death." Proverbs 10:2

Exactly what are treasures of wickedness? I believe we tend to think of particular actions, but the Bible always refers to the spiritual heart of man. We must understand actions come from within the heart. Luke 6:45, "The good man out of the good treasure of his heart brings forth what is good; and the evil man out of the evil treasure brings forth what is evil; for his mouth speaks from that which fills his heart." What do you treasure deep down? All we have to do is look at our life and where we are. What are some of the indicators - loneliness, addiction, divorce, and financial woes? The treasures of wickedness will bring death to most aspects of life. It tears families apart and causes chaos in all relationships. It makes us prisoner to debt. It causes one to self- focus and throws all others to the wayside. It can be little or large, if what we are doing stands contrary to the Word of God and we continue to do it, it becomes a treasure of wickedness.
The Bible never tells us surrendering to God and His will is easy, but it does say life will be blessed. Why do many shudder at the words 'Moral Integrity'? Because it means self-denial, to turn away from all our desires and self-gratification and do what is righteous. Righteousness is not a dirty hypocritical word. It simply means choosing the high ground of moral integrity and not what selfishness would. It's truly a tug-of-war, a fight between good and evil within. The treasure of wickedness and the pursuit of it will bring death – death to the soul, the heart, and the mind. Let us not fall into the trap of chasing after spiritual fool's gold, but an abundant life in Christ.