July 4, 2018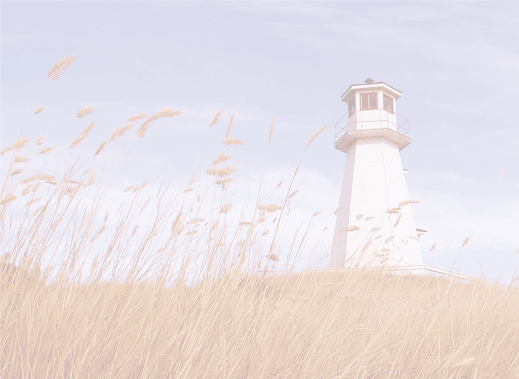 Obstacles

"Trust in and rely confidently on the Lord with all your heart and do not rely on your own insight or understanding. In all your ways know and acknowledge and recognize Him, and He will make your paths straight and smooth
(removing obstacles that block your way)." Proverbs 3:5-7

I must admit, I trust in the Lord, but I don't always rely on Him confidently. I am, gulp, a controller and it takes all my considerable strength to stand back and let Him do His thing without using my extensive years of knowledge, I mean interference! I'm quite relieved when everything works according to His plan and timing, because if I had interfered the outcome would have been muddled and messy, of this I am supremely confident.
Our insight into any given situation will be blurred. Our opinions are laced and biased because of events in our own life. To rely on personal insight and understanding without the influence of the Holy Spirit causes us to miss the subtle variations that tell a story about a person or circumstance. If we're not careful what happens...we use the template of our experience to dictate even dissect, which can make a bad situation worse, rather than applying God's understanding with pinpoint gentle accuracy.
By allowing the Lord to lead and influence our decisions we can avoid many pitfall that are our own making. This passage isn't speaking to living without trial, but rather that we can live without encountering consequences due to foolish and stubborn decisions. A life lived in anger, bitterness and unforgiveness will be fraught with pitfalls and backlash. A life of aggression, sarcasm and criticism will draw like a magnet the same individuals with the same behaviors. It isn't easy to look honestly at ourselves, but it's necessary.
Food for thought: If you live as an obstacle your life will be filled with obstacles.