October 4 , 2017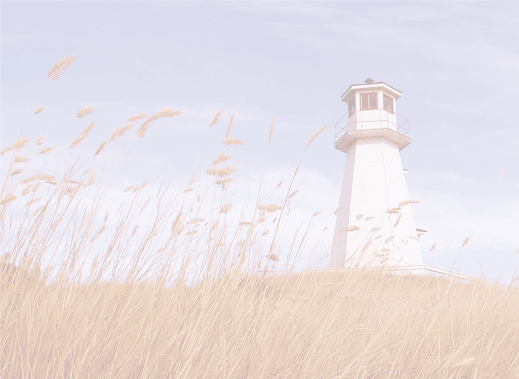 What Really Lies Within

"If anyone boasts, "I love God," and goes right on hating his brother or sister, thinking nothing of it, he is a liar. If he won't love the person he can see, how can he love the God he can't see? The command we have from Christ is blunt: Loving God includes loving people. You've got to love both." 1 John 4:21 (The Message)
God paints with a very wide brush; this means; brother or sister by blood, brother or sister-in-law, brother or sister in Christ and brother or sister in this world. Because we've been created by God the Father we're all brothers and sisters. God doesn't operate in gray areas so therefore; He won't allow us to operate within gray areas. You either obey or disobey. There's no hiding behind pretentious justifications or supposed excuses.
I'll be the first to admit how much easier it is to love the lovable or maybe the righteous statement would be – to love those who conform to my expectation and comfort level. But, as we see in this passage, it isn't loving those whom conform, but love everybody no matter what, because that's how God loves us. As an FYI, this doesn't give us permission to cut out of our lives anyone who doesn't meet our parameters or standards. Whether we see them or not isn't the point, but the reaction within our heart at the very thought of that individual. This, my friend, is where God sees truly. God knows your heart and your innermost thoughts. He knows the truth and motivation within each of us.
I don't know about you, but being called a liar by God isn't something I look forward to and truth be known; we keep ourselves in an emotional bondage by not letting go our hostility and what really lies within becomes a cancer consuming every area of our lives.