May 23, 2018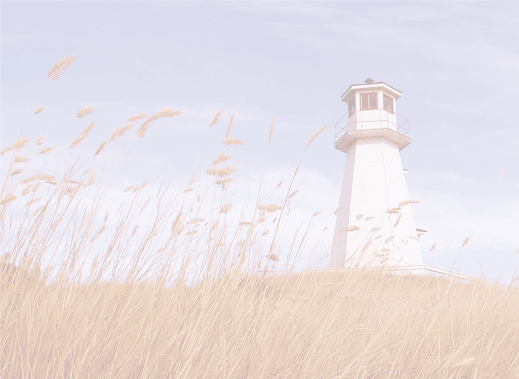 Who Are You?

"See how great a love the Father has bestowed on us, that we would be called children of God; and such we are." 1 John 3:1

I've been going through a tough season of life the past year. I'm used to conquering the tasks of my day, but it seems as if the tasks are conquering me. I find I don't have the stamina to keep up the pace of working all day. I don't mean working a 9 to 5 job, but physical labor; mowing, moving rocks for landscaping, building and other like tasks. I tire quickly and must pace myself to finish one thing in a day rather than completing a dozen such tasks. My frustration is founded in the fact I identified value in myself by what I could accomplish. For years I've lived saying, "It's do-able." Lately I have taken to a new statement, "I don't have the ability to do that." It's terribly painful to say it, but there's a peace that comes when I do. The difference is the Lord's had me on a journey of rediscovery, who I really am, not in myself, but in Him.
Who are you? I mean what do you feel identifies your value? Is your value in what others think about you or is it in what you have? Is your worth tied up in being indispensable or in the education you've attained? Are you thinking if you don't perform the way others want your value is zero? I've got news for you – you're worth more than that. In the eyes of Jesus nothing is more valuable than you are. He doesn't want a relationship with your name or your money, but with you. He doesn't want your abilities to amaze Him, He waits to amaze you.
Who are you – the child of the Living God!