May 9, 2018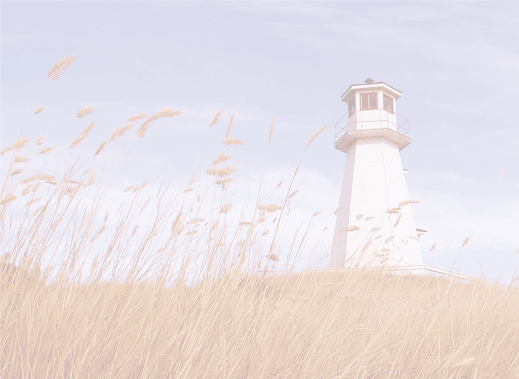 Equipment Check

"The one who says he is in the Light and yet hates his brother is in the darkness until now. The one who loves his brother abides in the Light and there is no cause for stumbling in him. But the one who hates his brother is in the darkness and walks in the darkness, and does not know where he is going because the darkness has blinded his eyes." 1 John 2:9-11

The love mentioned here is not the feel good love, based upon our feelings, but the deepest love there is. Agape love – the love God showed each of us in our fallen state when sending His Son to redeem with His the sacrifice of His life. This love goes beyond feelings and asks us to love others in spite of their deeds. This love asks us to forgive even though the individual hasn't changed. It's exactly the love God bestows upon us each and every day.
The hate mentioned here refers to something deeper and more personal. It's a cancer eating up the Body of Believers because we've convinced ourselves we don't really hate. We're convinced we know what it means, but do we really. Here's the definition of hate: to have strong dislike or ill will for; loathe; despise; to dislike or wish to avoid; shrink from. As my pastor shared this on Sunday my heart sank. I realized I was guilty of being equipped with this ugly word. How easy it is to think we're not hating, but how many of us are guilty of becoming angry with someone and decide to avoid them at all cost because of great dislike.... God leaves us no corner to hide in does He?
Calling all Christians to an equipment check. Are we stumbling in the darkness of hate stepping on others causing even more damage or are we equipping ourselves with implements of Agape; lighting the way for them to see the love of God?