May 16, 2018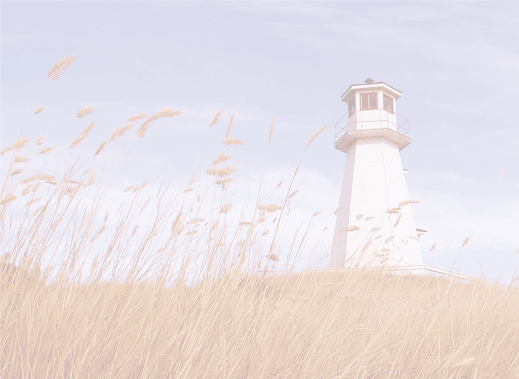 Jesus' Better

"Now there were six stone water pots set there for the Jewish custom of purification, containing twenty or thirty gallons each. Jesus said to them, Fill the water pots with water." So they filled them up to the brim. And He said to them, "Draw some out now and take it to the headwaiter." So they took it to him. When the headwaiter tasted the water which had become wine, and did not know where it came from (but the servants who had drawn the water knew), the headwaiter called the bridegroom, and said to him, "Every man serves the good wine first, and when the people have drunk freely, then he serves the poorer wine; but you have kept the good wine until now." John 2:6-10

In all my 54 years of life I have yet to discover my best is superior to Jesus' better. Nothing I do surpasses the better things Jesus holds for me. Whenever I attempt, which is more often than I care to admit, to do anything in my own strength or apply my frail wisdom I find it always falls short of all that Jesus would do for me or has already stated in His Holy Word. If we would simply relent our will and trust in His better for us, life would take on a new and fresh direction. He never forces us to do anything. He only gently nudges and directs our steps. We must simply trust in His perfect leading and not on our frail and flawed understanding. Proverbs 3:5-6, "Trust in the Lord with all your heart and do not lean on your own understanding. In all your ways acknowledge Him, and He will make your paths straight."
Jesus has no desire to persecute us, but to give our life His better,
which is always than our best.