June 6, 2018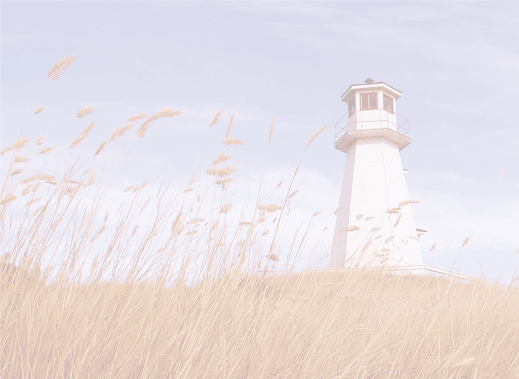 What's Your Mite?

"A poor widow came and put in two small copper coins, which amount to a cent. Calling His disciples to Him, He said to them, "Truly I say to you, this poor widow put in more than all the contributors to the treasury; for they all put in out of their surplus, but she, out of her poverty, put in all she owned, all she had to live on." Mark 12:42-44

I've been challenged by this passage lately. It's challenged my heart motives. It's taken me to a deeper challenge; of myself, of my heart, of my actions, of my words...do I give what's easy? Do I give what costs me little effort or do I dig deeper giving what drains my willpower forcing me to surrender to the will of God? Am I more concerned with keeping to myself or holding in reserve the things that are of great value to me or do I willing give those valuable things to God? It's easy to point fingers of criticism at those who give what seems like a drop in the bucket when they have great wealth and property, but what about us? How do we give? What about our time? What about our abilities? There's more to give than money. It's easy to give what doesn't cost us anything. To give what doesn't effect isn't really a sacrifice. In fact, it isn't the act of giving, but of surrendering. It's the act of trusting the Lord will provide what we need when we need it. It's the act of giving what may pain us. It's the give of our mite – that thing that's all we have to give.
God doesn't give us His second best so let us trust in His grace and give Him those things that are most valuable. You will find His grace is sufficient.