May 30, 2018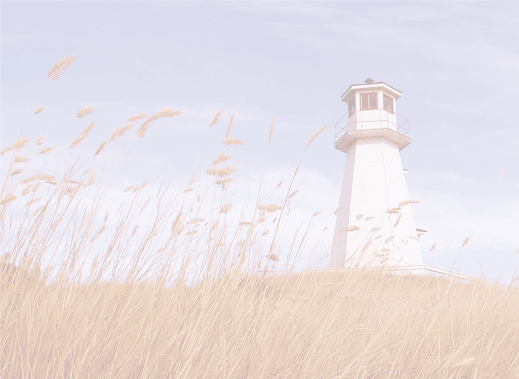 Revolving Door In The Mind

"And do not be conformed to this world, but be transformed by the renewing of your mind, so that you may prove what the will of God is, that which is good and acceptable and perfect." Romans 12:2

I love landscaping. When I walk around my yard there is such joy in the beauty of every bloom and each piece of yard art. Not only does it bring great pleasure when building, planting, or rearranging, but also when I get to enjoy the finished work. This is definitely an earthly temporal pleasure, so does that make it wrong? I must confess, some of these projects were done simply because I wanted it done. I couldn't afford to do it, but did it anyway. That made it wrong. I believe so many of us are stuck in a revolving door in our minds. We keep repeating the same thing time and time again all the while frustrated that the same circumstance keeps coming back. Satan does everything possible to keep us chasing our tails. Stuck in the revolving door of repeated behaviors. Chasing momentary and fleeting pleasures with such voracious appetites focusing only on the having not on the consequences..."Whose fate is destruction, whose god is their belly [their worldly appetite, their sensuality, their vanity], and whose glory is in their shame—who focus their mind on earthly and temporal things," Philippians 3:19.
Paul the Apostle understood the renewing of the mind. He was highly educated as a Pharisee and was responsible for catching, persecuting and overseeing the death of Christians. It was on one such trip that he had an encounter with Jesus that changed him forever. Upon the revelation truth of who Jesus was, Paul changed from persecutor of Christians to a passionate pursuer of Christ.
We too, can exit the revolving door in our minds; set free from destructive choices and attitudes becoming pursuers of Christ experiencing a renewed mind.