June 20, 2018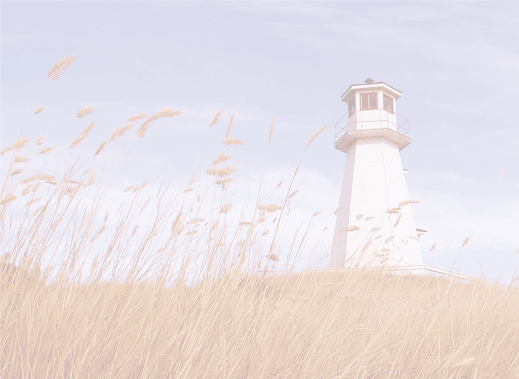 Moments In Time

"For the thief comes only to kill, steal and destroy.
But I have come that you might have life and that more abundantly."
John 10:10

I know I used this verse last week, but it strikes such a cord within my heart. I can't begin to imagine the pain of someone living with deep dark secrets, so afraid of anyone finding out about them, terrified beyond words. It breaks my heart when I hear of those who have stepped out of the darkness and told others of this world-smashing secret to find themselves once again the victim, but this time by the cold calculating speculations of fools.
The thief, Satan, has killed, stolen and destroyed relationships, hearts, innocence and trust. He's infected and betrayed causing catastrophic long reaching fallout. But, there's good news; Jesus came to restore, replace and give back abundantly to your life, healing the moments in time so violently and viciously scarred. His ultimate goal: to deliver us from the bondage of those broken moments in time. We must be willing to turn loose of those broken places. We must not be afraid to invite the light of truth to enter. Satan wants us to stay in the shadows of denial, keeping us a prisoner with the bunkmate of fear. John 8:32, "And you will know the truth, and the truth will make you free." There's no truth in a needle, or the bottom of a bottle, or inner strength. Jesus came to set us free from the bondage's so savage no thing and no one on this earth can ease. Jesus holds for us moments of joy, peace and laughter – will you exchange the broken for healing?