June 13, 2018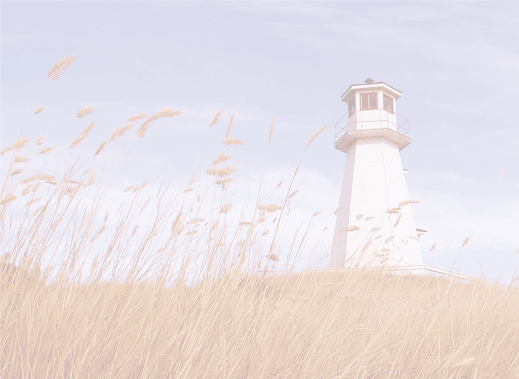 Take The Off Ramp

"Cease striving and know that I am God; I will be exalted among the nations, I will be exalted in the earth." Psalm 46:10

According to Webster's strive means; to devote serious effort or energy. "What are you devoting serious effort or energy to?" I like what it says in the Message - "Step out of the traffic! Take a long, loving look at me, your High God, above politics, above everything." It's so easy to get caught up in the rush hour of this world's attitudes and actions.
David is in this Psalm encouraging us to take the next available off ramp and get out of the striving hustle and bustle of society's twisted and warped attitudes and focus upon God. He alone is the answer for all we face. He alone is the authority among every nation upon this earth. Let us not fall prey to the same mindset that the Jews did in Jesus' day. They were sure Jesus had come as a conquering hero. They expected Him to tear down and destroy the Roman oppressors, but were very angry when they discovered He had come to tear down the empire of Satan and set mankind free from spiritual death and sins oppression. John 10:10, "The thief comes only to steal, kill and destroy. But I have come that you may have life and that more abundantly." Jesus came to break Satan's yoke so that we can live beyond fear, anxiety, depression, grief, anger and all the other things this world says is okay to live with. Jesus' desire is for us to live as the victor not the vanquished, to walk in freedom of thought, emotions and actions, to cease striving and know that He is God.