July 18, 2018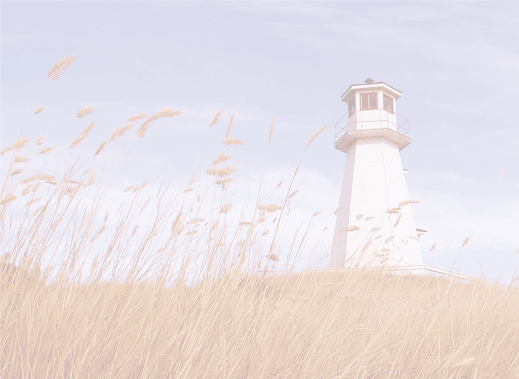 Kaleidoscope
"He heals the brokenhearted And binds up their wounds [healing their pain and comforting their sorrow]." Psalm 147:3

A kaleidoscope doesn't work by filling it with patterned colored shapes. On the contrary, it's filled with broken shards of various shapes. In fact, it would look like broken fractured pieces scattered on a surface. The beauty comes when a 'V' shaped piece of metal with a mirror finish is inserted. Suddenly those fractures become some the most incredibly beautiful shapes we've ever seen. Simply by turning and shifting the shards you can change the tapestry before your eyes.
We see in others the broken shards. There is no pattern or shape and certainly not beauty. Our eyes see the leftovers of brokenness. God, on the other hand can take those shards and insert the image of His Son and suddenly those pieces begin to take on beauty. Satan would break and shatter leaving fractured pieces scattered upon the ground. Our heart is the center of our mind, will and emotions and any one of these get damaged it effects the behavior of the rest. A brokenhearted mind twists the will and emotions. Brokenhearted emotions muddy the mind and will. A brokenhearted will becomes a ramrod over our mind and emotions. What Satan had meant to destroy and bring ugliness, God can take and turn into the most spectacular tapestry of color. Our Heavenly Father has brilliant plans for us, but Satan is dead set on derailing everything in our life. God holds for us heaven and hope – Satan holds for us hell and destruction.
All we have to do is entrust our broken shards to our Heavenly Father. He can take all the brokenness and make it into something beautiful and life can become a kaleidoscope in the hand of Creator God.