July 11, 2018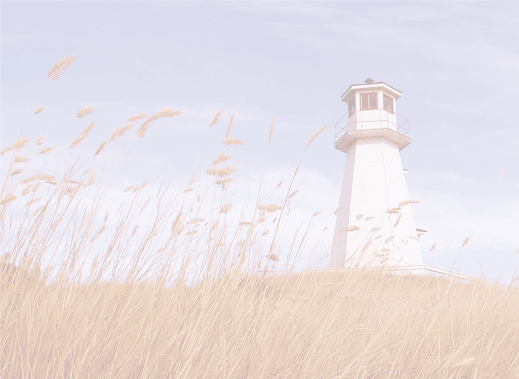 High Rock

"From the end of the earth will I cry to You when my heart is overwhelmed, lead me to the Rock that is higher than I." Psalm 61:2

Where do you turn when things are beyond your control? What or whom do you run to? It's difficult to make the right choice or decision in the midst of turmoil. How do you discern whose voice is wisdom and whose is foolishness. When we are neck deep in our circumstances our view is diminished and skewed.
Near where I live is an old Forest Service lookout called High Rock. As you can guess from it's name it isn't an easy hike. I've been there...once! It's a 3 or 4-mile hike uphill and once was enough for me! The view from there is spectacular. You're literally above it all, standing on a massive rock outcropping. It is solid footing and you can see for miles, which is why they used it for fire lookout. The smallest plume of smoke couldn't escape the watcher.
Jesus is our High Rock. Standing on the Rock brings clarity to any and all things. In His presence there is wisdom and direction. When our heart is overwhelmed we need Jesus who gives stability and clarity.
Are you in need of a High Rock? Are you in a place of desperation? Are you unable to see clearly how to proceed? Are you overwhelmed with a plethora of opinions, none of which seem to give wise direction? Can I say to you – it's a much easier to journey to Jesus the Rock than my hike to High Rock. You simply call to Him and He will lead you to stable footing and clear wisdom no matter what your dilemma.