December 5, 2018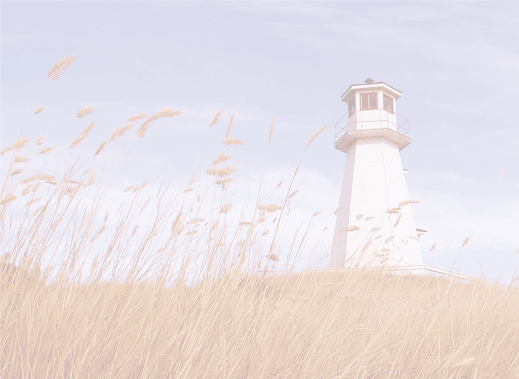 Giant Killer

"Goliath stood and shouted a taunt across to the Israelites. "Why are you all coming out to fight?" he called. "I am the Philistine champion, but you are only the servants of Saul. Choose one man to come down here and fight me! If he kills me, then we will be your slaves. But if I kill him, you will be our slaves! I defy the armies of Israel today! Send me a man who will fight me!" When Saul and the Israelites heard this, they were terrified and deeply shaken."
1 Samuel 17:8-11

I don't care how many times told myself to put on big-girl panties and face gigantic situations – sooner or later weakness takes hold of my heart and my resolve caves. 1 Samuel 17:16, "For forty days, every morning and evening, the Philistine champion strutted in front of the Israelite army." Everyday the giant struts and threatens. It's a relentless onslaught that becomes too much and I cower in fear and frustration. I may wake up determined to be strong and maybe even make mostly through the day, but it takes only one infinitesimal thing to sink the SS I Can Do This.
"Don't worry about this Philistine," David told Saul. "I'll go fight him!" Growing up in church it was taught, "You can take on giants just like David and be victorious. I recently learned I'm not the David in this story...ready for your world to be rocked – Jesus is! He is and always has been the giant killer. I simply have to follow His lead and let Him take out what I can't. "And taking out a stone, he hurled it with his sling and hit the Philistine in the forehead. The stone sank in, and Goliath stumbled and fell face down on the ground."
Jesus is the Rock that takes down the giants standing and taunting you relentlessly. In Jesus' name, by His power and authority the giants will fall.