August 1, 2018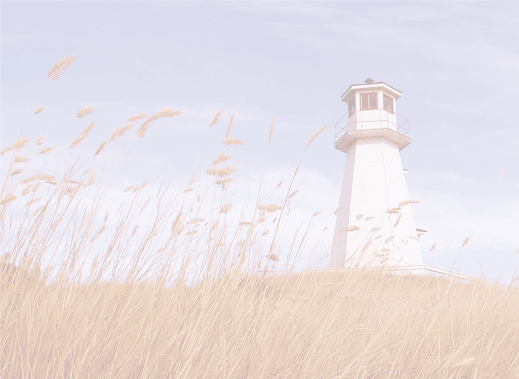 Your Mission

"The [malevolent] words of the wicked lie in wait for [innocent] blood [to slander], But the mouth of the upright will rescue and protect them."
Proverbs 12:6

It seems slandering, cutting and destroying with words and false accusations has become an Olympic event. It's an easy trap to fall into. Honestly I struggle with this every day and the worst part; it sneaks up on me and before I realize it I've taken part in flaying someone with my tongue. Once it's happened my heartaches for days. I don't want to take part in malevolent words anymore. I want my words to rescue and protect.
What do your words look like? Are they rescuing and protecting or do they instead lie in wait to shed blood and slander? Do you wield them with pinpoint accuracy lacerating causing someone to bleed out and die within? We are responsible for our words and how we apply them. Does our words reveal the love Jesus spoke of? If convinced we have the right or are in the right let us then hold them up to the Bible and see if they shine or crumble:
John 13:35, "By this all men will know that you are My disciples, if you have love for one another."
Ephesians 4:2, "With all humility and gentleness, with patience, showing tolerance for one another in love,"
1 Peter 1:22, "Since you have in obedience to the truth purified your souls for a sincere love of the brethren, fervently love one another from the heart,"
1 Peter 4:8, "Above all, keep fervent in your love for one another, because love covers a multitude of sins."
Jesus' mission on this earth was to restore us to right relationship with God. Your mission should you choose to accept it: to restore and rebuild relationships with one another.