September 19, 2018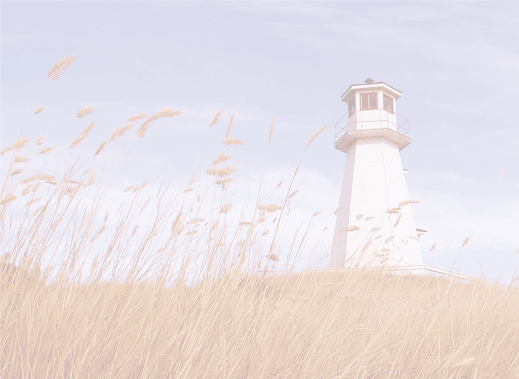 It's A Matter Of Life And Death

"The thief comes only to steal and kill and destroy; I came that they may have life, and have it abundantly. I am the good shepherd; the good shepherd lays down His life for the sheep." John 10:10-11

"Man's personal need of the Lordship of Christ is today practically a lost truth. As a rule, the unsaved man is taught only his need of forgiveness of sins. In reality, the unsaved man needs a new Lord, a new Master. The natural man lives in bondage to sin and rebellion toward God, because Satan is lord of his life. Adam's crime was selling out to the lordship of Satan. Satan is lord in the realm of spiritual death. Hebrews 2:14, "Him that had the authority of death, that is the devil." Man lives in the realm of spiritual death because Satan is the lord of his life. Every spiritual, mental, physical, and material want of man centers in the lordship of Satan over his life. All human suffering is the result of Satan's lordship over humanity. Human suffering may be caused by the cruelty and selfishness of others, by our own sins, by sickness, by circumstances, yet it may all be traced to the reign of Satan. Therefore, man's difficulty centers on the need of a new Lord. Satan is a hard taskmaster. He is the one who destroys both soul and body in Hell. (The Bible In The Light Of Our Redemption – E.W. Kenyon)
This may seem harsh, but it's true. We either serve the lordship of Satan or Jesus Christ. Denial of Jesus as Lord and redeemer serves the lordship of Satan. Jesus lived and taught service to others, Satan nudges us to deny Jesus and serve ourselves – mentally, physically, and materially; momentary pleasure in exchange for eternal damnation. Jesus would have us accept His redemption, die to ourselves for eternal life. Your decision is a matter of life and death.