August 8, 2018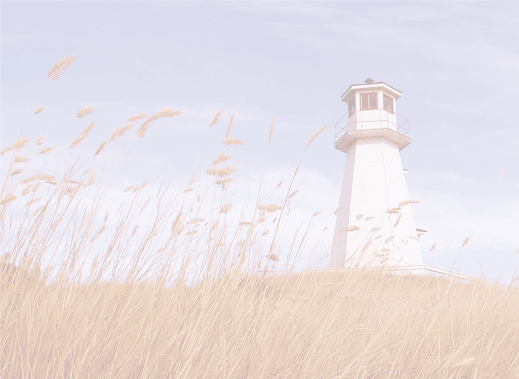 Passionate Pursuit

"With all my heart I have sought You, [inquiring of You and longing for You]; Do not let me wander from Your commandments [neither through ignorance nor by willful disobedience]. Your word I have treasured and stored in my heart, that I may not sin against You." Psalm 119:10-11

Ever get into a conversation with someone who is passionate and knowledgeable about a certain topic? They know just about everything on said topic and it only takes a gentle nudge and off they go. Their demeanor changes and a certain energy and excitement rises in them because of love and passion for their "whatever." It never ceases to amaze me the lengths individuals will go to in order to pursue what they love to do. If hunting or fishing...they'll get up before dawn and pursue all day with great joy. They outfit themselves properly to ensure success and don't care if they're at it all day...they won't give up, even if they don't get anything they surely won't swear off doing what they love.
So...with all your heart do you pursue God? Are you knowledgeable about Him? Do you boldly proclaim your love of Him in conversation causing others to know your passion for Him or would they be surprised if you revealed you were a Christian? We sort of know more about other subjects than we do about God and His word. Are you equipping yourself for daily success. It isn't enough to know there is a God or even believe in His existence, but to intimately know Him. You must learn and employ His tactics to be successful in life. You must outfit yourself with knowledge of His word in order to not get skunked and give up. Even if it looks as if you'll never see victory...you must be firmly founded and determined in your relationship with God in order to see success in your "whatever".