August 22, 2018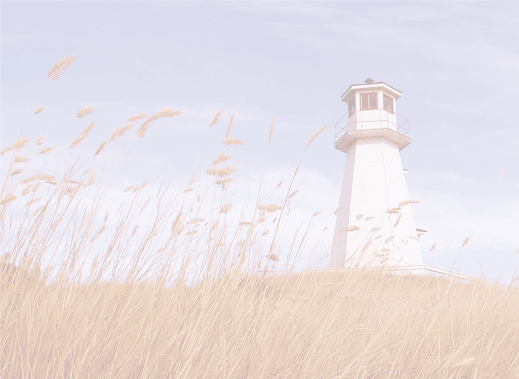 Change...Yuck!

"Therefore if anyone is in Christ, he is a new creature; the old things passed away; behold, new things have come." 2 Corinthians 5:17

My husband likes to watch those live cop shows and it never ceases to amaze that sooner or later someone will say, "Why does this keep happening to me?" From where I sit the answer is easy, 'Stop doing what you're doing.' One doesn't have to be in constant trouble with the law so say this. I've heard individuals say this when something goes haywire. The simple truth...we continue to repeat the same habits and behaviors which results in the same outcome. This may sound gross, but King Solomon said it well, Proverbs 26:11, "Like a dog that returns to its vomit is a fool who repeats his folly." We'll not see change in the outcome until we change ourselves and our choices. One day while praying the Lord said to me, "You are the only common denominator in your life." It wasn't easy to hear, but I knew it was a righteously true statement. If you want things to change, change. We can't keep wallowing is self-pity and not expect to harvest depression and anxiety. We can't be critical and demeaning and expect respect and admiration. We can't exercise bitterness and unforgiveness and expect joy and peace to be abundant in our life. We can't keep foolishly frittering our money instead of saving and expect not to be broke. If life keeps throwing up garbage and you keep ingesting it nothing will ever change.
Today is a new day and we can choose new directions, new attitudes, new actions and new insights. Let's look into the mirror of God's word for the truths that will transform us....after all, I can only change ME.