August 15, 2018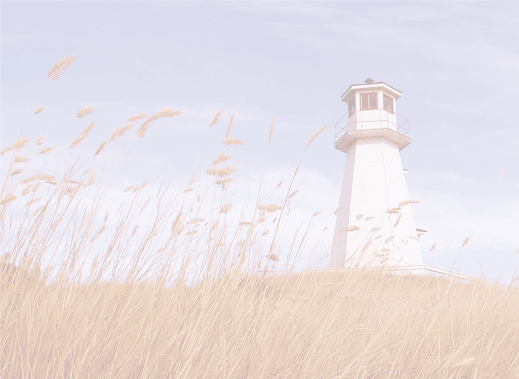 Locked And Loaded

Life and death are in the power of the tongue, and those who love it indulge it will eat its fruit and bear the consequences of their words." Proverbs 18:21

Is your tongue locked and loaded waiting for a target to come into range?
For years, my words were my protection. I was locked and loaded, ready to hurt someone with little effort. I discovered, as my relationship with the Lord began to grow, that one of my spiritual gifts is writing and speaking, but I was also using God's gift of words as a formidable weapon. In all honesty, I still deal with it. Satan loves to molest our God given strengths, weaponizing them. My mind can fill with such ugly discourse it causes me to be inwardly ashamed, but instead of firing off those words, I--with the Lord's help--engage the safety and holster them, choosing to speak what brings glory and honor to my Lord and not satisfy my flesh. Proverbs 15:4, "A soothing tongue (speaking words that build up and encourage) is a tree of life, but a perversive (perverting) tongue (speaking words that overwhelm and depress) crushes the spirit." Sadly, I get caught in that trap-- then open mine! I'm thankful God forgives me when I ask, that forgiveness causes a determination to be successful the next time. I want my words to be filled with life and healing rather than breaking and crushing. I desire to derail anger and not stir it up. I'm determined to be more soft and gentle with my words. Proverbs 15:1, "A soft and gentle and thoughtful answer turns away wrath, but harsh and painful and careless words stir up anger."
The choice is always ours. It belongs to no one else the words we use or how we use them. Soft, gentle and thoughtful or harsh, painful and careless...what do you have locked and loaded?