August 29, 2018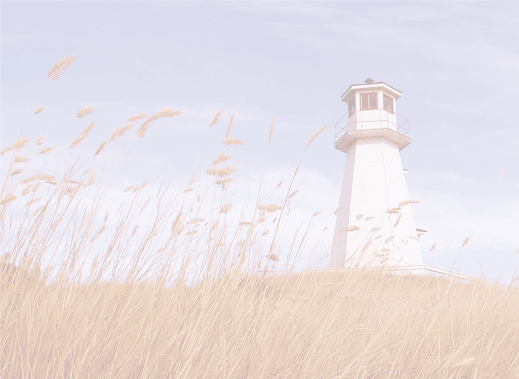 Crab-apple Christian

"By this My Father is glorified, that you bear much fruit." John 5:22

"In practical terms, fruit represents good works – a thought, attitude, or action of ours that God values because it glorifies Him. The fruit from your life is how God receives His due honor on earth. You bear inner fruit when you allow God to nurture in you a new, Christlike quality; "The fruit of the Spirit is love, joy, peace, longsuffering, kindness, goodness, faithfulness, gentleness, self-control," Galatians 5:22. You bear inward fruit when you allow God to work through you to bring Him glory." (Secrets of the Vine - Bruce Wilkinson)
If you've never experienced biting a crab-apple, trust me you never forget. It's so tart it turns your face inside out, in fact, just thinking about it makes my mouth water not from enjoyment, but from the memory of super-sour, sort of like dill pickles do. It's an unfortunate comparison, but many people have had the same experience with crab-apple Christians. It only took once for them to never forget the tart sour encounter. So much so that the mere thought of going to church or interacting Christians turns their heart inside out.
Our fruit should be so sweet and refreshing that it encourages people to want more. If we're repulsing rather than attracting...we're not honoring or glorifying God. It's true we aren't perfect, but if we're allowing God to change us inwardly then what we produce outwardly will be enjoyable for any who come into contact with us. We don't even have to be overtly spiritual to bear much fruit. Our daily behavior and attitudes will speak volumes to ever watchful eyes. Our behavior at the gas station, on a camping trip, with friends or family, in traffic, or a crowded grocery store will speak to the type of fruit we are bearing.