September 5, 2018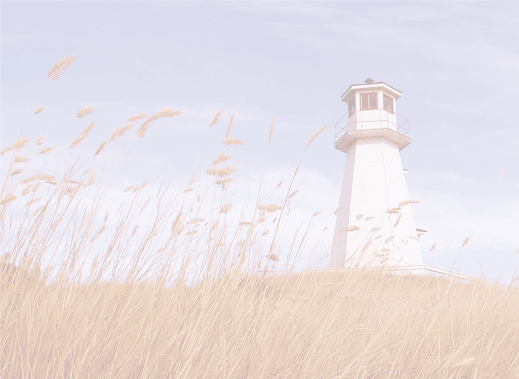 Living With Honor

"It is an honor for a man to keep away from strife [by handling situations with thoughtful foresight], but any fool will [start a] quarrel [without regard for the consequences]." Proverbs 20:3

Strife: conflict, discord, disharmony, dissension, disunity, division, friction, infighting, war, collusion, bicker, competition.
The nature of sin within mankind is drawn to strife like a moth drawn to light and it seems strife has become the war cry. Proverbs tells us to handle situations with thoughtful foresight, but it's as if ripping apart and tearing down has become priority. The bridge of human relationships are coming down at an alarming rate. Quarreling has become commonplace along with untruth. It's amazing to see so many speak and act without regard to consequence. It has become commonplace for someone to open mouth and speak not caring whether it's truth or not. Even when it's proven false they don't care as long as they've created discord, dissension, or division they're pleased as a child with a new toy. Destroy and tear apart has become the anthem and their shelves are filling with trophy after trophy.
It takes great discipline to act, speak and live with honor. It takes greater discipline to avoid strife. James 1:19, "Understand this, my beloved brothers and sisters. Let everyone be quick to hear [be a careful, thoughtful listener], slow to speak speaker of carefully chosen words and], slow to anger [patient, reflective, forgiving]." We must be disciplined and wise, more anxious to make peace rather than stirring up strife. Proverbs tells us that even a fool is considered wise when he keeps his mouth shut. Even if we may have the right to speak that doesn't necessarily mean we should. Living with honor is to build bridges rather than demolishing them.