October 3, 2018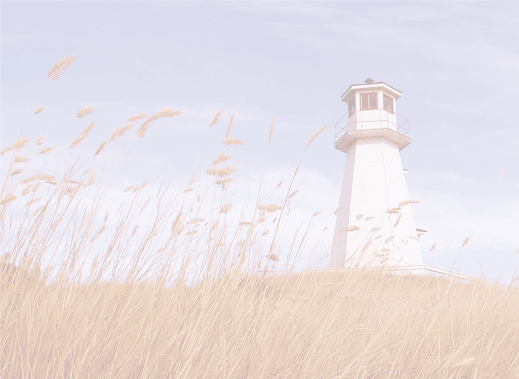 Yah, BUT...

"Then Peter came and said to Him, "Lord, how often shall my brother sin against me and I forgive him? Up to seven times?" Jesus said to him, "I do not say to you, up to seven times, but up to seventy times seven." Matthew 18:21-22

Forgiveness – a difficult action to be sure. Forgiveness isn't something that comes naturally to any of us. We weigh, measure, and dispense according to our hurt and anger. There's a scale we all use to determine if forgiveness is even an option. That scale has been sourced in our experiences and all that's influenced our mind and emotions. Everything said and done to us becomes the measuring tool. We determine just how much and who will receive forgiveness as well as what we deem forgivable. Yet, Jesus told us to forgive EVERYONE at ALL times no matter the circumstance or deed. Our response to this is yah, but...then we explain the act of offense which, of course, should justify our act of unforgiveness. Now before you go off the deep end remember Jesus bore everything mankind ever did or ever would do. He felt every horror that's been committed by His creation and at the same time bore the guilt of us all. The guilt, the pain, the loneliness, the hostility, the grief – everything, He took it all and said to Father God, "Forgive them for they don't know what they are doing."
There's no wiggle room – we're to forgive again and again and again. Why, because we've been forgiven – for EVERYTHING. It's not a matter of right and wrong, but righteousness and wrong. No yah, but...black and white, ink on paper, set in stone – Jesus our Corner stone.