September 26, 2018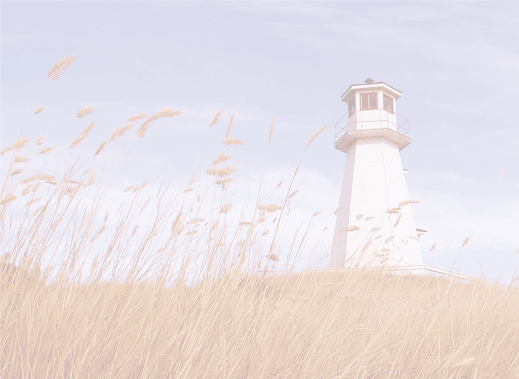 The Account Is Settled

"A new commandment I give to you, that you love one another, even as I have loved you, that you also love one another. By this all men will know that you are My disciples, if you have love for one another."
John 13:34-35

"God has not failed; Christ has not failed. It is the Body of Christ that has failed to give the message of Redemption to humanity. If the Body of Christ had been of the same mind as Christ, the world's history would have been different." (The Bible In The Light Of Our Redemption – E.W. Kenyon)
You'd better sit down because I am about to rock your world. There will be people in heaven that smoked, drank, cussed, had tattoos, slipped up, used drugs and other such things that you thought weren't saved based upon what you saw them do. All who have accepted the free gift of salvation and surrendered their mind, will and emotions to the Lordship of Jesus Christ are no longer condemned for their mistakes, but are restored and redeemed. We choke on what we see others do; I think God chokes on our condemning attitudes.
Jesus didn't come to promote religion or denominations. He came to redeem not condemn. Redemption is this, to free from captivity by payment of ransom. We focus on the stain of sin, but God doesn't see sin, He sees the blood of His Son applied. Satan condemns us because of what we've done; Jesus redeems us by what He's done. The Body of Christ has been looking at the wrong things for far too long. We condemn, persecute, make judgments, and ridicule others for their shortcomings.
Jesus Christ took the form of man with the ability to be God at any time, but didn't because of the Cross. We as man have the ability to be Jesus to others at any time because of the Cross. (The attitude of love is this, "I love them as though I had died for them." (The Bible In The Light Of Our Redemption – E.W. Kenyon). Do we love as if we'd paid the highest price to save them? Let us not forget the account is settled.