November 7, 2018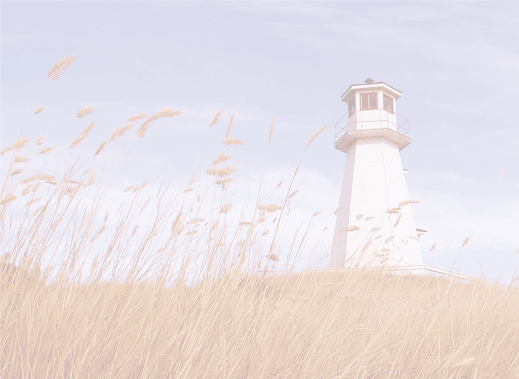 Keys To The Kingdom

"Truly I say to you, whoever does not receive the kingdom of God like a child will not enter it at all." Mark 10:15
Children are wonderful; their innocence, their ability to trust and believe whatever they're told is what Jesus is referencing in this passage. Jesus isn't saying be gullible or ignorant, but to recognize child-like faith is key to understanding what the Kingdom of God means. The Kingdom of God does not refer to heaven or established strongholds on the earth it is established in our hearts. When Jesus ascended to heaven He promised another was coming - John 14:26, "But the Helper, the Holy Spirit, whom the Father will send in My name, He will teach you all things, an bring to your remembrance all that I said to you. The truth is before us everyday, but if we let our fleshly desires get the better of us it will prohibit kingdom principals being established within our hearts – Galatians 5:16-17,19-21, "But I say, walk by the Spirit, and you will not carry out the desire of the flesh. For the flesh sets its desire against the Spirit, and the Spirit against the flesh; for these are in opposition to one another, so that you may not do the things that you please...Now the deeds of the flesh are evident, which are: immorality, impurity, sensuality, idolatry, sorcery, enmities, strife, jealousy, outbursts of anger, disputes, dissensions, factions, envying, drunkenness, carousing, and things like these, of which I forewarn you, just as I have forewarned you, that those who practice such things will not inherit the kingdom of God.
It's easier to indulge the deeds of the flesh rather than nurturing God's kingdom principals – which are; "love, joy, peace, patience, kindness, goodness, faithfulness, gentleness, self-control; against such things there is no law. Now those who belong to Christ Jesus have crucified the flesh with its passions and desires."
I'll be the first to admit it ain't easy. We'd rather lash out in defense or offense, but it's so worth it in the long run to use God's kingdom keys rather than our crowbar.