October 17, 2018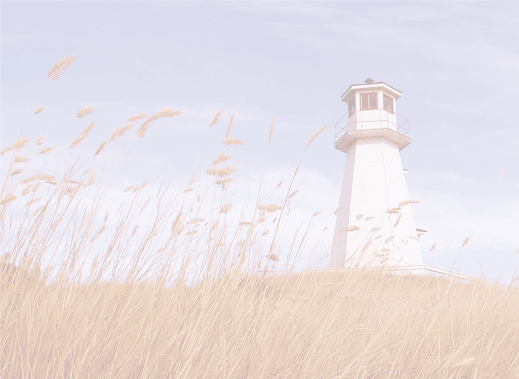 Only One Sin Condemns

"For all have sinned and fall short of the glory of God." Romans 3:23

"God does not condemn a man because of what he does, but because of what he is, and convicts him of only one sin, the sin of rejecting Christ, the choosing to remain a child of Satan." (The Bible in the Light of our Redemption – E.W. Kenyon)
The message of redemption is a simple one – Jesus came to pay the debt sin and death required. No one is exempt from the curse of sin and the price required for redemption. For God so loved the world – from the beginning of time to the end – that He sent Jesus to shed His innocent, free from sin, pure blood, to pay the debt owed and cover all our indiscretions once and for all. We'll not be condemned for our offenses, but for rejecting Jesus Christ as Lord and Savior. We have a difficult time with this because we judge based upon what we see others do. We judge by our senses and emotions, but God will judge only our decision of acceptance or rejection of Jesus Christ – Messiah, Redeemer, and Savior.
I like very much how the Message says it:
"The God-setting-things-right that we read about has become Jesus-setting-things-right for us, and not only for us, but for everyone who believes in Him. For there is no difference between them and us in this. Since we've compiled this long and sorry record as sinners and proved that we are utterly incapable of living the glorious lives God wills for us, God did it for us. Out of sheer generosity He put us in right standing with Himself, a pure gift. He got us out of the mess we're in and restored us to where He always wanted us to be, and He did it by means of Jesus Christ," Romans 3:22-24.