November 28, 2018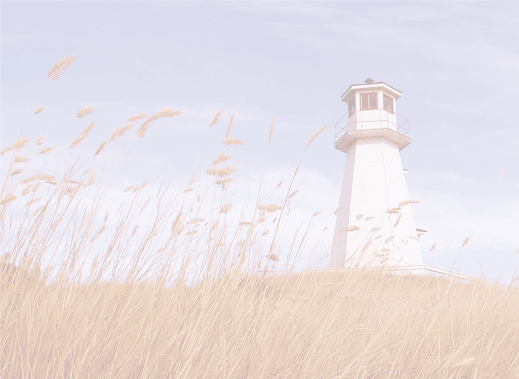 At The Threshold

"How do you know what your life will be like tomorrow?
Your life is like the morning fog—it's here a little while, then it's gone."
James 4:14
Chasing dreams – reaching for goals – pursuing any kind of fulfillment; does that describe life for you. We're fed a daily dose of all we should have to make life complete – "You need this car." "You must travel to these exotic places." "You should have a portfolio." The list could circle the world, and if we're not careful, life will be spent chasing everything. The energy drink industry is booming due to people pursuing 24/7 living. People are dying trying to have everything advertisers say we need. The problem is the message of what we need changes almost every day; new and improved, bigger and better, faster and innovative – it's never ending. No wonder the pharmaceutical companies are making bank on the backs of the populace. All of life's anxiety, depression and hopelessness come from not gaining what influences say we can easily have.
We may live to see 70, 80, or 90 and worry about how to successfully make it to the end, but life doesn't end upon death. Time here is minuscule and time in eternity – infinite. We don't die and end, but cross the threshold from finite to infinite living. We'll live eternally with Jesus or Satan, Matthew 25:46, "And they will go away into eternal punishment, but the righteous will go into eternal life." We may spend our days dodging Jesus trying to gain personal gratification, but eventually we each have to face Him. Today is the day of salvation; tomorrow is promised to no one. "...Indeed, the "right time" is now. Today is the day of salvation," 2 Corinthians 6:2.
I would plead with you. Today the threshold of eternity is but a breath away. Don't approach it without accepting Jesus and forgiveness for sin. Accept the gift of eternity with Jesus today!